7 tags
What's in your mind as you shower?
Fun Question of the day: Once the water splashes on your body, you start to do the same old routine, washing from head to toes.  After a trillion times of showers you have taken in your life, have you ever been aware of the thoughts that came up as you shower? What were the thoughts in your mind?  Did your mind work better in the shower? What did you do? I was infused with astonishment when I...
6 tags
A place that keeps me coming back for 4 years
While enjoying myself in a steam room after Body Combat and Women's Yoga classes, I realized that Myoga was a place where I had been turning to for FOUR years of summer in Hong Kong! I started at this place after a long break from my public exam before taking off to Calif.  I learned about this place in the internet. I was searching for yoga classes because yoga has been an exercise that...
5 tags
A surprisingly interesting conversation with a...
"Oh wow! You still remember his name." I said to her. She said "of course! I named him W- the weasel!" When she kept on talking, I stopped her. "We're not together anymore." "why?" she asked curiously. There was a long  pause. It took me a while to put my thoughts together. "Not compatible?" she broke the silence  before I...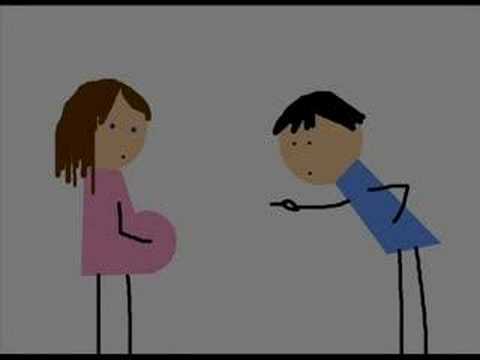 3 tags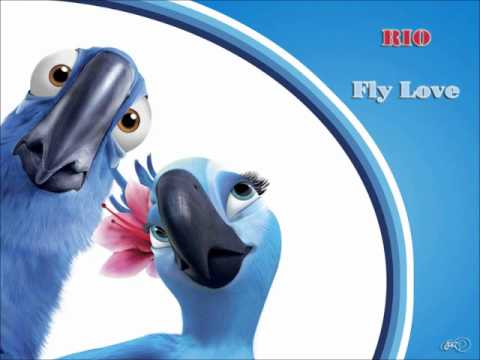 3 tags
5 tags
1 tag
I've always loved and been writing…but it's always been on paper.  Writing on a piece of paper always feel safer and more private for me.  What I wrote there were all my thoughts that I never dared to share..it's just private.  Maybe because I know my words were safe with me so that I was able to spill all the words out without being scared of being judged.  Even though I...